SPANNABIS BARCELONA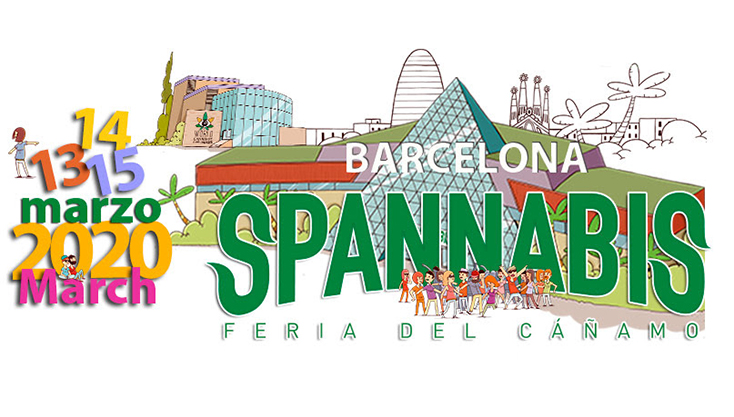 Spannabis 2020 has been confirmed, and shall be returning from 13/03/20 - 15/03/20! Spannabis has become such a big part of the Cannabis movement within Spain!
Spannabis 2019 was a massive success last year, showing that 14 years of experience can help to build an outstanding expo! The Barney's Farm team are always happy to be at this event, as it is most certainly the biggest and best Cannabis Expo within the Spanish Calendar.
We look forward to returning to Barcelona the following year for the 17th instalment of Spannabis, and hope that you'll be joining us for the ride! Remember to keep up to date with all the latest event news and details with Barney's Farm!
The Fira de Cornellà was the home of this year's Spannabis celebration and was the perfect venue due to its accessibility via travel links and main roads. It was also a small walk or bus journey from Barcelona El Prat Airport, making it easily accessible for our worldwide fans!
This years event hosted over 200 stands which promoted a whole host of technologies, seeds and more than we could even mention within a blog!
There was a whole host of sellers with their latest strains, a whole host of cultivation experts with their latest technologies. There were a whole host of Vaporizer experts who were demonstrating the latest advances in vape technology.
There were a ton of live music events throughout the event which helped to create an energetic but relaxing vibe that Spannabis has always been able to create.
The World Cannabis Conference brought out together Cannabis Experts and Advocates from around the world, with talks from experts such as: Xavier Nadal, Matthijs Bossong, Erika van Hell and Tom Blickman just to name a few. They spoke about battling the politicians and the various movements which have been made to provide Marijuana to the masses.
Make sure to keep up to date with all the latest news from the Cannabis community on our Facebook page!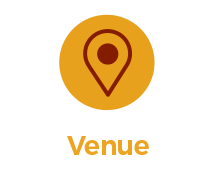 Spannabis Barcelona - Fira de Cornellá, Business Center. Tirso de Molina, 34 Cornellà de Llobregat 08940 Barcelona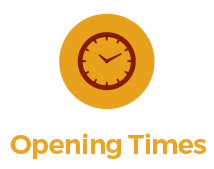 Spannabis Barcelona - Friday/Saturday: 11AM - 08:30PM. Sunday 11AM - 8PM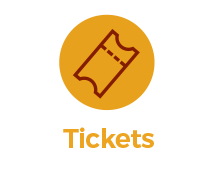 Spannabis Barcelona - 19€ - 1 day 45€ - 3 days